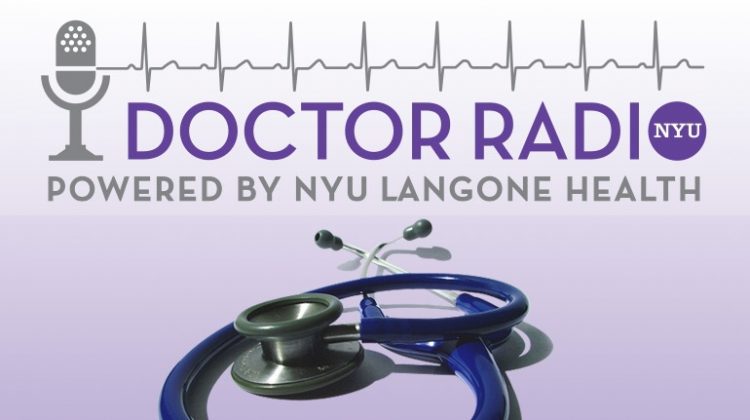 With more than 150 channels to choose from, it can be hard to find out when your favorite SiriusXM programs and hosts will be on.
Fortunately, SiriusXM Radio offers online schedules for each channel to help you keep track.  For example, if you want to find out what programs are playing today on Doctor Radio, or find out when The Back Pain Show or Oncology Show are coming on, here's how to do it.
Click on a channel that interests you in the list below. These are are links to schedules for some of the most popular SiriusXM channels.
Then to find the schedule for the channel, scroll down and click on Schedule.  Or, you can also browse the list of shows for that channel and click on Show Schedule under the show title.  This will tell you when that show will be on.
You can find links to schedules for more channels on the the SiriusXM Channel Lineup at:
If you don't see your channel, click on All to view all channels.
Then scroll down to a channel that interests you, and click Shows & Schedules.  For example, for 60s Gold, channel 73, click on Shows & Schedules, then click on Schedules to see what's now playing and what is coming on soon.
SiriusXM Printed Schedule
If you want a SiriusXM channel that you can print and put in your car, visit:
Get SiriusXM at a Discount
For the latest on SiriusXM discounts, visit our story:
How to Listen to Howard Stern
Talk show host Howard Stern has two channels on SiriusXM.  Both channels are available only on the SiriusXM Platinum plan (the top-tier plan):
Howard 100, live Monday–Wednesday (7am-11am ET) with replays all day. Channel 100 on your satellite radio, or you can stream on the SiriusXM app or online at: Howard Stern Show
Howard 101, featuring a wrap-up of the day's show plus replays of some of the greatest moments from 40 years of the Howard Stern Show. Channel 101 on your satellite radio, or you can stream on the SiriusXM app or online at: Howard Stern Show
You can watch video highlights of the show and read more about the Howard Stern show at:  Howard Stern on SiriusXM
More on SiriusXM Shows, Schedules
For more about what's on SiriusXM see these related articles:
More SiriusXM Links