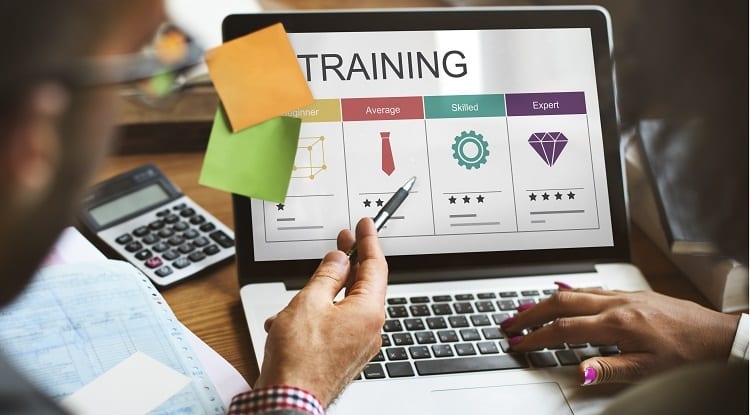 Microsoft is offering free job training with dozens of free classes for people wanting to enter a career in technology or expand their skills.
The software company has free online education on topics like HTML, Graphic Design, Computer Sales, and Programming.
You can pick a career and enroll in a full set of courses, or you can just take one course, or just browse a video.
To start, you can view the training opportunities now at:
There you'll find course paths for 10 careers that Microsoft has identified as having the greatest number of job openings, good pay, and require skills that can be learned online.  Click on the linked titles below to view the learning materials:
Each job has its own set of learning resources, including videos and exercises.
You can also just pick and choose which lessons to take.  Here are some examples:
Schedules from Project Management Foundations
Understanding Networks from IT Administrator
SEO Foundations from Digital Marketing Specialist
Typography from Graphic Designer
The training program was announced on the Microsoft Blog and is offered in conjunction with Linked In Learning.
Today Microsoft is launching a global skills initiative aimed at bringing more digital skills to 25 million people worldwide by the end of the year," the company announced recently. "This initiative will bring together every part of our company, combining existing and new resources from LinkedIn, GitHub, and Microsoft."
Microsoft executives discuss the training program in this video from the Microsoft Youtube Channel.
If you are interested in more stories like this visit:  Free Online Education