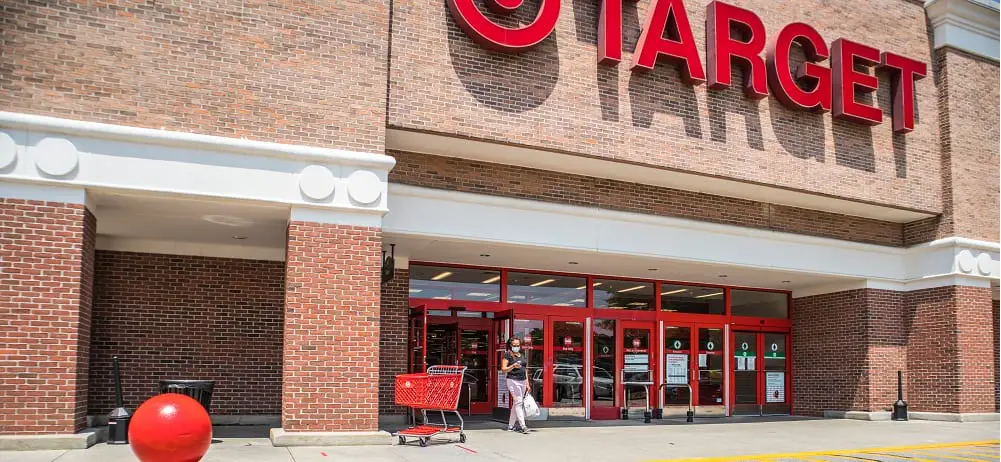 Target has a senior shopping hour on Tuesday and Wednesday mornings.
At most Target stores, the first hour – either 7- 8 am or 8-9 am depending on location –  is reserved for senior citizens and others who are especially vulnerable to Covid-19.
To confirm the senior shopping hours at your local Target visit https://www.target.com/store-locator then click on Store Info.  You should see Reserved for Vulnerable Guests store hours.
"We introduced and have since expanded dedicated shopping time for our most vulnerable guests, making the first hour our stores are open on Tuesdays and Wednesdays available for those over 65 years old, pregnant women and those defined by the CDC as vulnerable or at-risk" Target said.
"To confirm local store opening times, visit https://www.target.com/store-locator"
Target Requires Masks
Target began requiring all customers to wear a face mask starting on August 1.
"We're requiring guests to wear masks or face coverings in all of our stores, except for those with underlying medical conditions and young children," Target said.
"To help our guests, we're:
Providing disposable masks at our store entrances to guests who do not have one.
Using signage, overhead audio reminders and stationing team members at store entrances to remind guests to wear masks.
Guiding guests to shop our various no-contact fulfillment options, including Drive Up, Target.com and Shipt, if they'd prefer," Target announced.
Target Specials
Target usually has a weekly sale plus clearance deals online.  Below are the links to find Target sales.