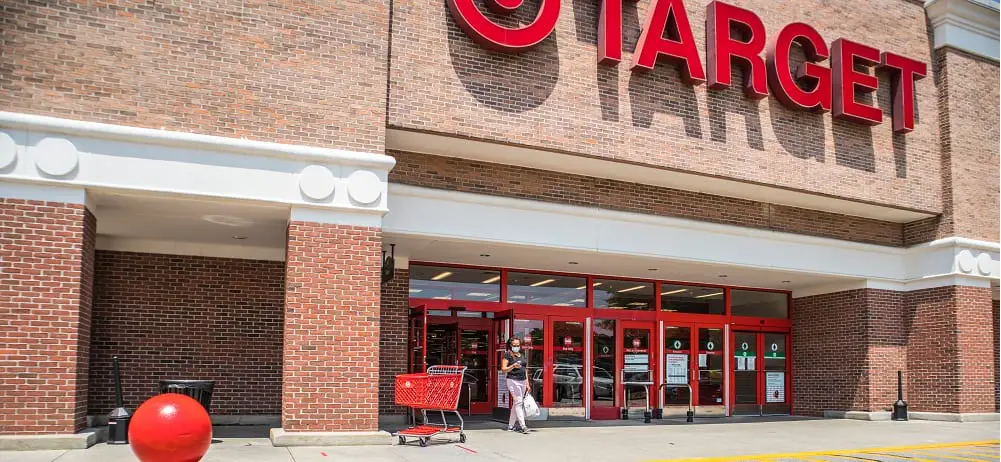 Target has dropped their mask requirement but still has a senior shopping hour on Tuesday mornings at most locations.
At most Target stores, on Tuesdays only the first hour – either 7- 8 am or 8-9 am depending on location –  is reserved for senior citizens and others who are especially vulnerable to Covid-19.
To confirm the senior shopping hours at your local Target visit https://www.target.com/store-locator then click on Store Info.  You should see Reserved for Vulnerable Guests store hours.
Target Mask Policy
Target no longer requires customers to wear a face mask.
"Given the CDC's updated guidance, Target no longer requires fully vaccinated guests and team members to wear face coverings in our stores, except where it's required by local ordinances. Face coverings continue to be strongly recommended for guests and team members who are not fully vaccinated and we continue our increased safety and cleaning measures, including social distancing, throughout our stores," Target said.
Target Specials
Target usually has a weekly sale plus clearance deals online.  Below are the links to find Target sales.