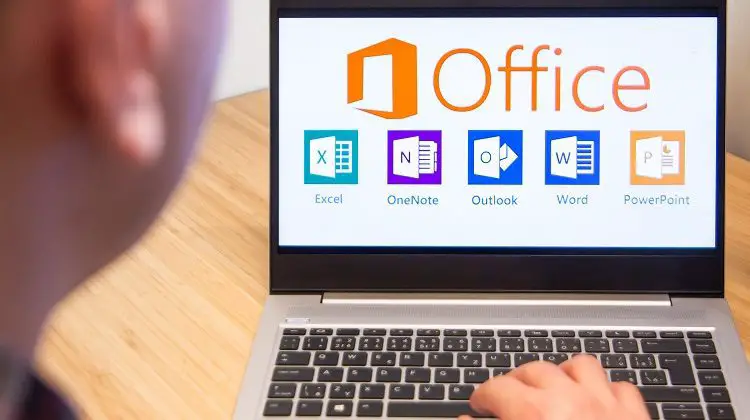 Get a lifetime license to Microsoft Office – including Word, Excel and Powerpoint – for just $29.99.
Stack Social and other resellers have the package on sale in a Return of Black Friday sale.  You can get it for Windows or Mac.  Find the PC World deal at:
Microsoft Office Professional 2021 for Windows: Lifetime License
Microsoft Office Professional 2021 for Mac: Lifetime License
This is a bundle you'll download and install once, then you have rights to it in perpetuity.  Good for 1 PC or Mac only. The Microsoft Office Professional 2021 bundle includes:
Microsoft Office Word
Microsoft Office Excel
Microsoft Office PowerPoint
Microsoft Office Outlook
Microsoft Office Teams (Basic Only)
Microsoft Office OneNote
Retail price for Microsoft Office Professional 2021 is $349.
To read more about the deal, see this Cnet article:  Get a Lifetime Microsoft Office 2021 License for $30
Use MS Office for Free
You can also use Microsoft Office applications for free.  All you need to do is get a free Microsoft account, then go to www.Office.com and from there you can use Word, Excel, or any of the other Office applications.  It only works through www.Office.com so that means you'll need to have a good internet connection.
To sign up or get more details visit this Microsoft website: Use Word, Excel, PowerPoint and more for free on the web