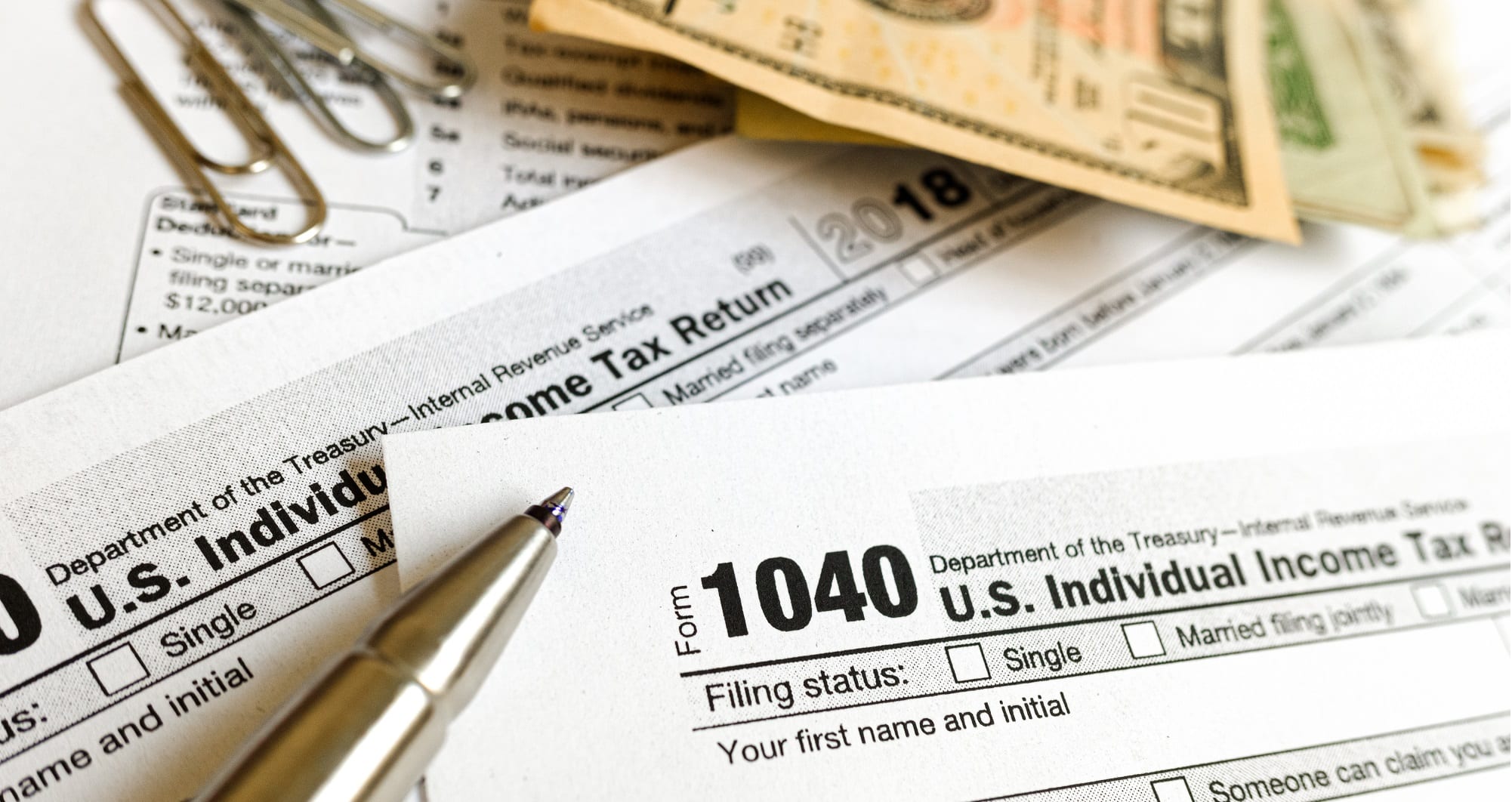 The tax filing deadline for most taxpayers this year is Tuesday, April 18, 2023. The IRS says you should find improved service when you call for assistance.
As part of the August passage of the Inflation Reduction Act, the IRS said it has more than 5,000 new telephone assistors and has added more in-person staff to help taxpayers.
Individual taxpayers can call this number from 7 am to 7 pm local time for assistance:  800-829-1040. Businesses, non-profits and other callers can find more numbers at:  IRS Telephone Assistance
"We continue to increase IRS staffing to help provide taxpayers with the information and assistance they need," said IRS Acting Commissioner Doug O'Donnell. "The IRS reminds taxpayers to take some important steps when filing their tax returns for a smoother process. They should gather their necessary tax records, file an accurate return electronically and choose direct deposit to get their refunds faster."
Individual taxpayers who need additional time to file beyond the April 18 deadline can get an automatic six-month extension by filing Form 4868.
State income tax deadlines may differ. The IRS urges taxpayers to check with their state tax agencies for those details.
Free Tax Assistance for Seniors
If you're aged 60 or older the IRS has free tax assistance programs, probably with a location near you.
The Tax Counseling for the Elderly (TCE) Program is a free service offered by the IRS for all taxpayers, particularly those who are age 60 and older.  TCE volunteers are IRS-certified and TCE sites are open from February through April at many libraries and community centers.
TCE volunteers are often co-located with VITA (Volunteer Income Tax Assistance) volunteers.  VITA gives free tax help to people who generally make $56,000 or less, persons with disabilities and limited English speaking taxpayers who need assistance in preparing their own tax returns.
To find a TCE site near you, visit:  https://www.irs.gov/individuals/free-tax-return-preparation-for-you-by-volunteers
Click on the VITA/TEC Locator Tool then enter your zip code. You can also check for AARP-staffed tax help centers.
Before you go, gather last year's tax return, IDs, and other documents.  For a list of what to bring, see this IRS publication:  https://www.irs.gov/pub/irs-pdf/p3676bsp.pdf
Tax Assistance Centers
If you want to speak to the IRS in person, you can make an appointment at an IRS Tax Assistance Center.  For details, visit:
IRS Taxpayer Assistance Centers
Free Filing With TurboTax
TurboTax has free tax prep specials, including one where a tax expert will prepare and file your tax returns.  For details, visit: