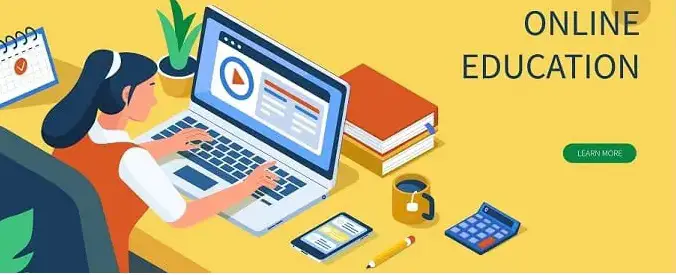 AARP has free online classes for seniors this week on topics like Estate Planning, Alzheimer's treatments, cooking and more.
Several times a week, AARP sponsors free classes that you can stream to your computer or smartphone.  Each lecture is presented by an expert and is followed by a live Q&A where you can ask questions.
These events are FREE to everyone (AARP membership not required) but you must register in advance to attend.  The schedule for some of the top free Virtual Lectures is below.
If you are interested in one of the events, click on More Details and register.  Registration is limited and often closes quickly. After you register, AARP will email you a link to the live event which you can view on your computer or smartphone.
View more events at:  AARP Virtual Community Center
Please note that you must sign in to your AARP.org account or create one to register. AARP membership is not required to create an account. Please do not opt out of event-related emails, as you will be emailed a link to join the lecture prior to the event.   
AARP Membership Deals
AARP currently offers a 25% discount on memberships plus get a free 2nd membership, a free gift like a trunk organizer, a free subscription to the AARP magazine, and access to hundreds of benefits like the restaurant discounts above.  To join or just to read more, visit:
Senior Daily is an AARP associate and may earn a commission on membership purchases.
AARP on Facebook