BJ's Warehouse, Costco and Sam Club have discounts for new members.  Get a BJ's membership for $25 (regular price $55), get a $40 shop card when you enroll at Costco, or get a $45 gift card when you join Sam's Club.  Details follow below.
$30 Off BJ's Membership
Get a BJ's Warehouse membership for $25 for a limited time.  Regular price for a BJ's card is $55.
For more details or to enroll visit:
BJ's Warehouse has about 216 locations.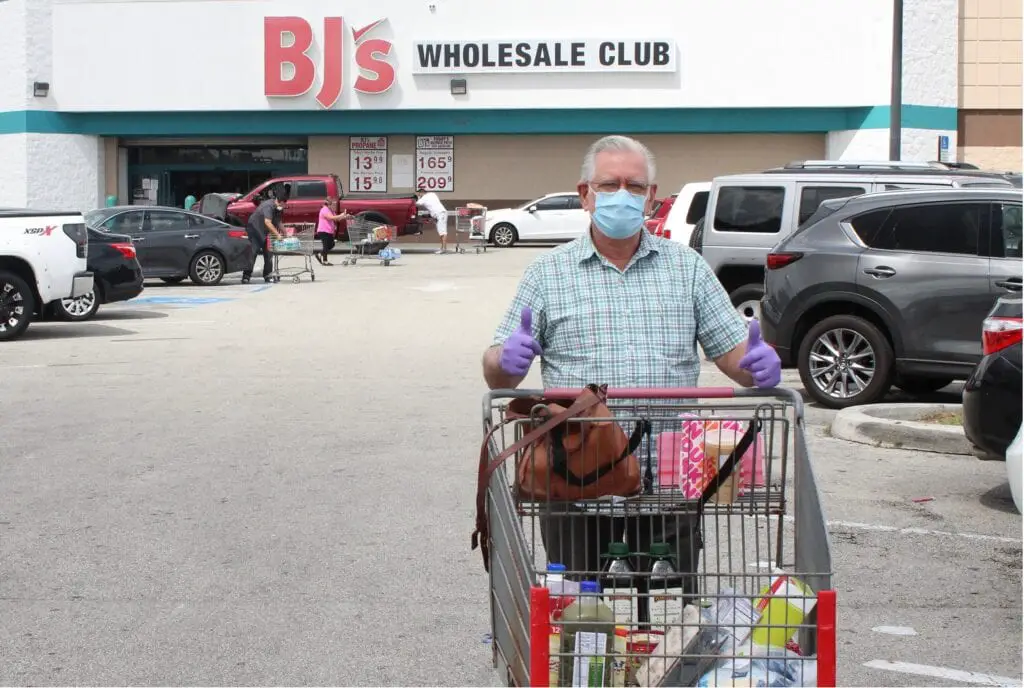 Costco $40 Gift Card Special
Costco is offering a Free $40 Shop Card plus a $40 off coupon when you buy a new membership now through October 3, 2021.
For more details or to enroll visit:
Enter this promo code at checkout to get a $40 Costco Shop Card plus a coupon for $40 off any order of $250 or more at costco.com:  OFFERS21
Costco offers two memberships: the Gold Star (a regular membership) is $60 per year.  A Gold star Executive membership is $120 per year.
Costco Executive Members pay more for a membership but earn an annual 2% Reward (up to $1,000) on qualified Costco, Costco.com and Costco Travel purchases, as well as greater discounts on Costco Services, such as lower prices on check printing and identity protection, and free roadside assistance for vehicles covered through the auto insurance program.  You can read more at:  Costco Executive Privileges
Costco has about 785 locations.
Sam's Membership Deals
Get a $45 gift card when you sign up for a Sam's Club membership.
Pay $45 for your first year's membership and get a $45 gift card. For more details or to enroll visit:
Join Sam's Club Get $45 Gift Card
Sam's Club operates 599 locations in the United States in 44 states, Puerto Rico and the U.S Virgin Islands.