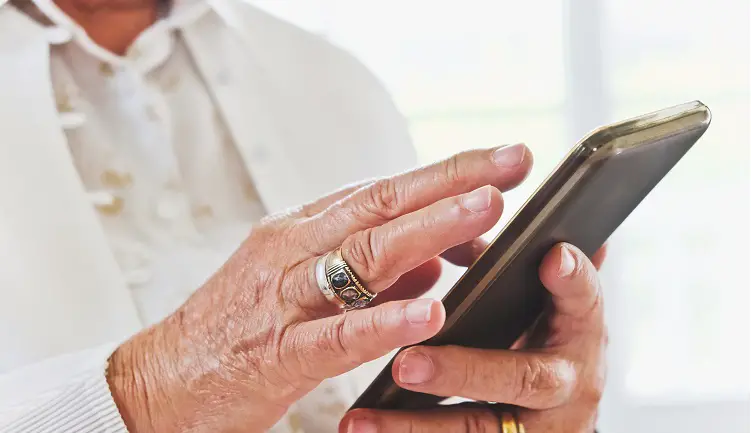 If you're receiving government assistance or live in a low income household, you probably qualify for a free mobile phone and free cellphone service.
Life Wireless is part of the Federal Lifeline Assistance Program that provides a free mobile phone and free wireless service to millions of low income households. Life Wireless provides 4G or 5G coverage across the country.
You can participate in Life Wireless if your household is either (1) enrolled in one of the Federal support programs listed below, or (2) meets the Income Poverty Guidelines below.
Life Wireless Benefits
If you qualify for Life Wireless, you could receive these benefits:
FREE Android Smartphone (WiFi & Data Compatible)
Unlimited Talk & Text
Free calls to Mexico, Canada, China, South Korea, Vietnam
Unlimited monthly data with Truly Unlimited plans
Up to 8GB of Hotspot Data
Nationwide Coverage on America's Best Networks.
Free Cellphone Eligibility Requirements
There are two main eligibility requirements to participate in TruConnect:
1. Participation in one of these federal programs:
2. Or, your household income is no more than 200% of the 2023 Federal Poverty Guidelines.  You can find these income limits at https://www.usac.org/about/affordable-connectivity-program/application-and-eligibility-resources/how-to-prove-income/
If you think you might qualify, apply for your free cellphone at:
Life Wireless – Free Government Cell Phone
You may also qualify for home internet.  For more information, see our story: Free Internet Service for Low Incomes
Senior Daily is a Life Wireless associate and may earn a commission on applications.