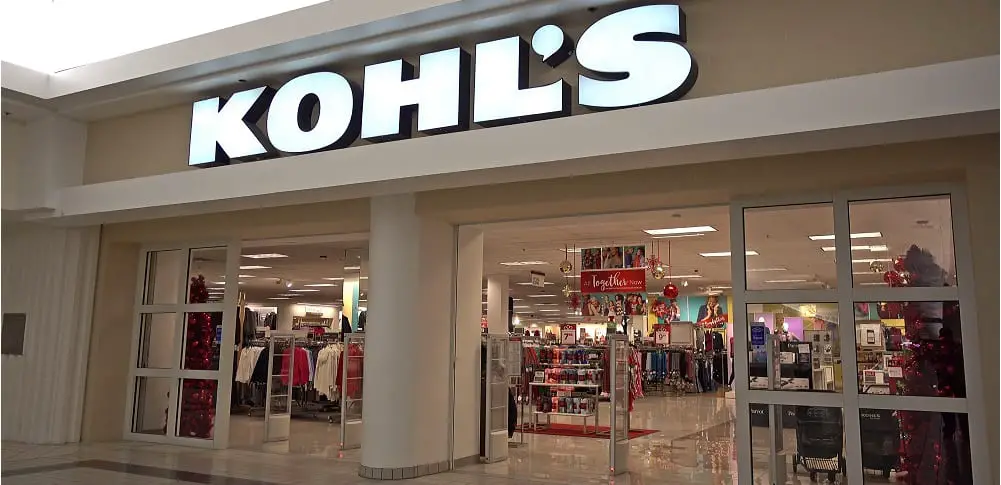 Kohl's has a new simplified Rewards program that gives customers 5% cash back on every purchase and other givebacks like a $10 Kohl's Cash for every $50 spent during promotional periods.
"We will maximize value for our Kohl's customers nationwide with the launch of Kohl's Rewards by rewarding them with more Kohl's Cash every day," said Greg Revelle, Kohl's chief marketing officer.
"It's unlike any other program, benefitting every rewards member – whether they are just getting to know us or shopped with us for years."
The 30 million members of Kohl's former reward program, named Yes2You, will be automatically transitioned into Kohl's Rewards and existing Yes2You Rewards points will be converted into the new program, the chain said in a press release.
Kohl's shoppers will continue to get $10 Kohl's Cash for every $50 spent during Kohl's Cash promotional event periods, Kohn's said.
For more information or to enroll, visit:  Kohl's Rewards
If you're shopping online you can find deals from Kohl's at:  Kohl's Coupons
Enroll in the new Kohl's Rewards program and start earning 5% in rewards on every purchase, every day—no matter how big or small! Plus, members get a special birthday gift and personalized perks to help you earn even faster. Learn more and sign up today: https://t.co/RToExQlSQR pic.twitter.com/o7u3luMdZK

— Kohl's (@Kohls) September 8, 2020