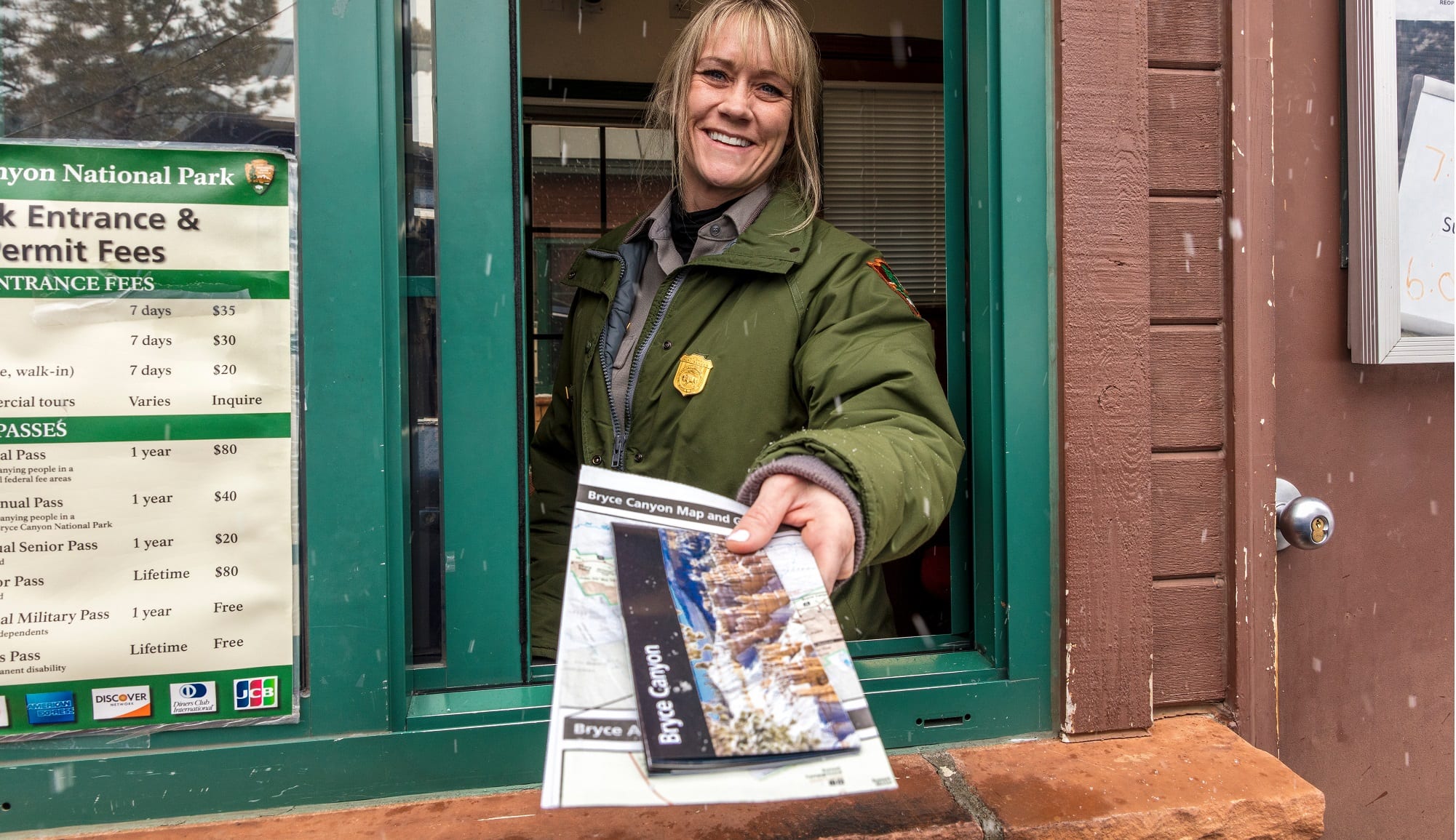 All National Parks have free entry on five days this year. Also, here's how to get in free all year long.
National Parks Free Days
National Parks have free admission to everyone on the following five dates in 2022, the National Park Service (NPS) announced.  The free entry dates for 2022 are:
For more details visit:
National Parks Passes
In addition to the free days there are free and discounted national parks passes available to fourth-grade students, current members of the military, military veterans, disabled persons and seniors.
Here are the free and discounted National Parks passes:
Which Parks Charge Entry Fees?
There are more than 400 national parks available to everyone, every day. Some are free, others charge up to $35 per vehicle.  You can find all the park entry fees at: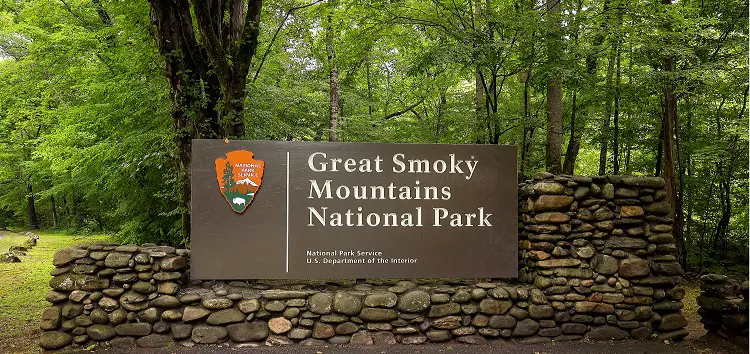 Top National Parks
The most visited national park is the Great Smokey Mountains (12 million visits) followed by Yellowstone, Zion and Ricky Mountain.  For the top 10 list visit"
National Park Visitation Numbers
AARP's List of Top National Parks
More Information
For more information on the National Parks, visit these websites:
National Park Service Home Page
National Park Service Facebook Page