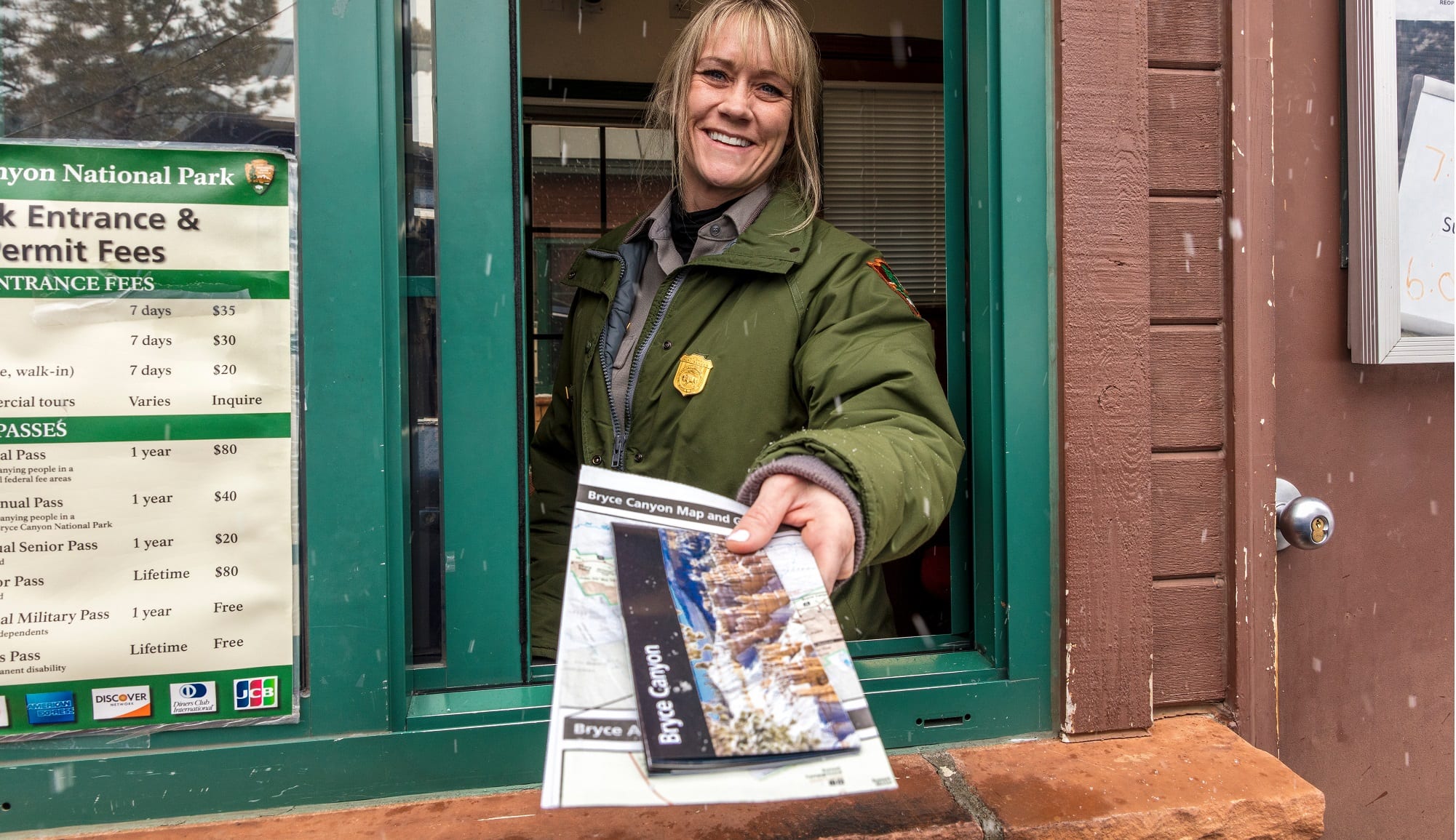 All National Parks have free entry on Monday, January 18, 2021.  Here's how to get in free all year long.
National Parks Free Days
All National Parks will have free admission to everyone on the following six dates in 2021, the National Park Service (NPS) announced.
National Parks Passes
In addition to the free days there are free and discounted national parks passes available to fourth-grade students, current members of the military, military veterans, disabled persons and seniors.
Here are the free and discounted National Parks passes:
Which Parks Charge Entry Fees?
There are more than 400 national parks available to everyone, every day. Some are free, others charge up to $35 per vehicle.  You can find all the park entry fees at:
More Information
For more information on the National Parks, visit these websites:
National Park Service Home Page
National Park Service Facebook Page