Today's Features 12th August 2020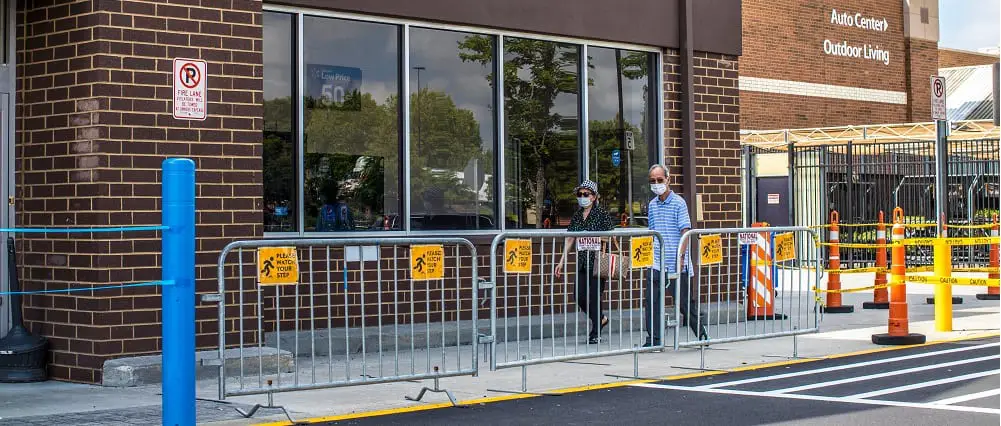 Many chain stores continue to offer shopping hours set aside for seniors.  More stores including Aldi's, Big Lots and Target recently joined with other chains in requiring all shoppers to wear a mask.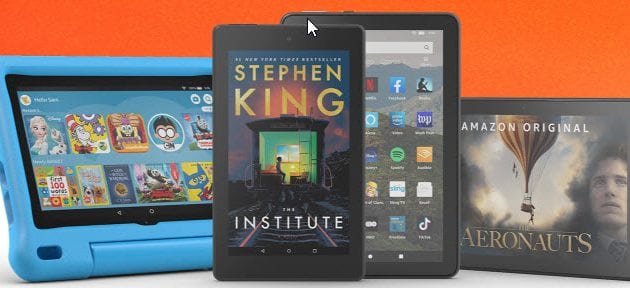 If you're looking for an inexpensive tablet, you can't go wrong with the Amazon Fire HD tablet, currently on sale with savings of up to $50.